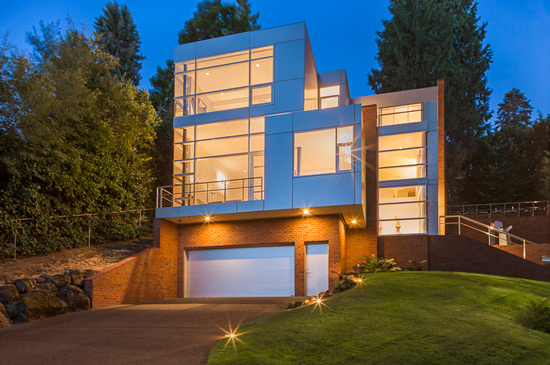 Portland Real Estate
Welcome Home
What makes Portland special is its livable, walk-able diversity and widely recognized architectural significance. Many of the neighborhoods are nationally lauded for their well-planned, charming mixture of all the elements of diversified villages.
Any given neighborhood serves up a rich pastiche of the historic and tastefully modern. Next to a Georgian Revival mansion are Beaux Arts apartments, adjacent to Street Car era commercial, near a Craftsman bungalow, just a walk away are high-rise condominiums and big city skyscrapers and shopping enclaves. Filled with stunning homes, world class architecture, colorful flower markets, coffee houses and restaurants, cinema, shops, schools and lush parks and hiking trails, riverside recreation opportunities, theaters and museums. We are lucky to call Portland home.
If you are looking to buy a home in Portland, you will find an incredible number of houses of architectural significance surrounded by all the modern conveniences of urban living – just an hour from beaches, mountains, rich farm lands and natural beauty.
It's a special space, indeed.