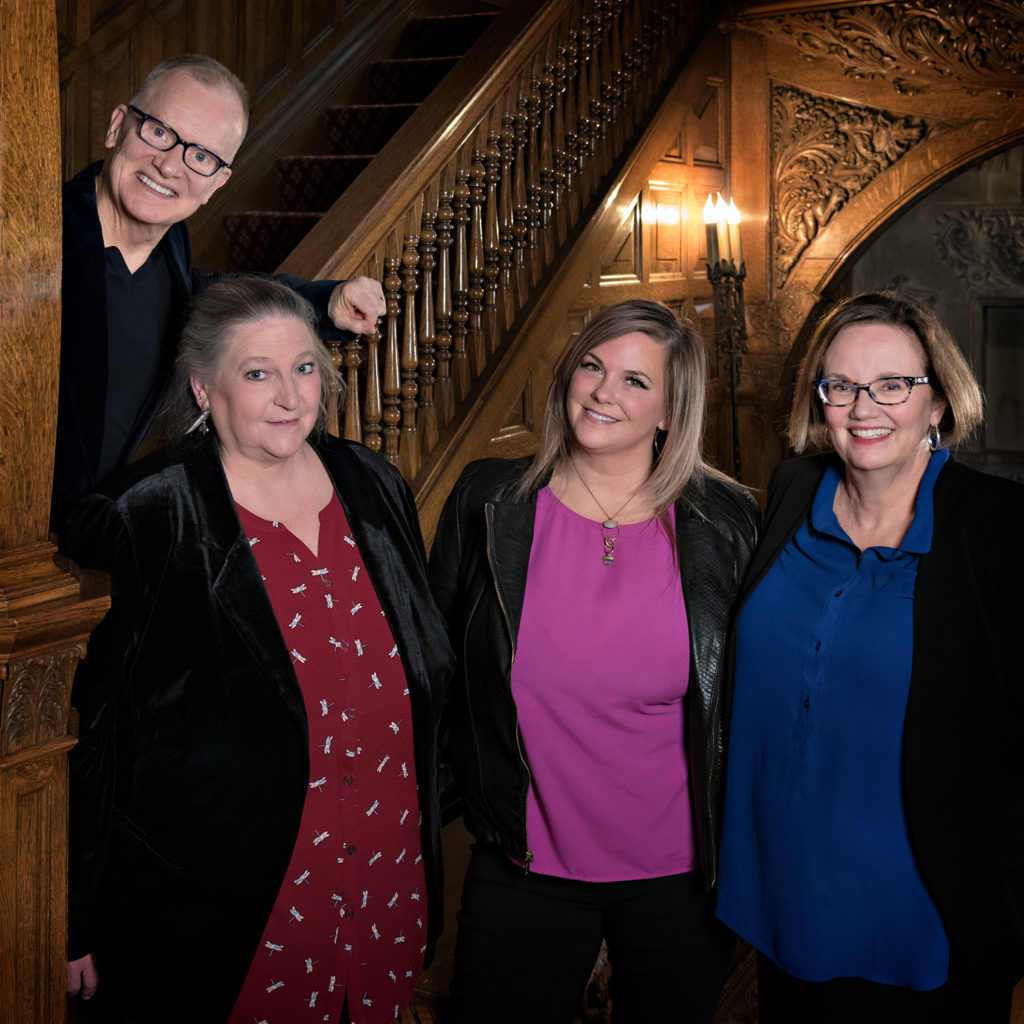 True Experts in Real Estate
The Dan Volkmer Team
Licensed Brokers in the State of Oregon.
We're proud to be the experts in architecturally diverse, historic Portland homes. With more than 85 combined years of success in Portland, the Dan Volkmer Team's sales consistently rank at the top of Windermere nationwide. We attribute our record to our love of Portland houses, our expertise in historic and architecturally significant properties, and our outstanding customer service.
Dan Volkmer is a magnet for qualified real estate buyers, and capitalizes on his strong working relationships with key developers, contractors, and home repair experts for the benefit of his buyers and sellers. He also uses a team approach with bankers, escrow officers, and other real estate professionals. Dan's satisfied customers are loyal to him and refer their friends to Dan. And a phone call to Dan to check his listings is a routine part of many realtors' NW Portland property searches.